Tickets

1

Your Details

2

Checkout

3

Confirmation

4
Museum tickets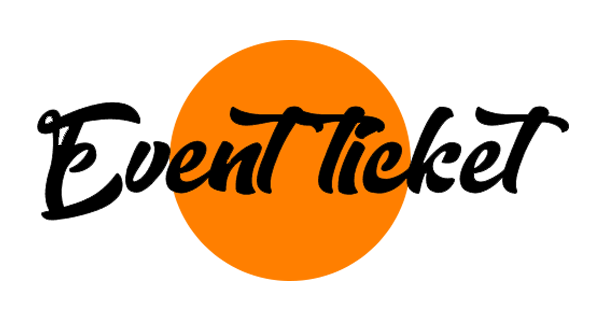 ⚖️
Shire Hall Historic Courthouse Museum brings over 200 years of justice and injustice to life.

👣 Walk in the footsteps of people whose lives were forever changed in the historic court at Dorchester's Shire Hall.

🔶 Immerse yourself in the cells before ascending to the dock. Experience it for yourself.